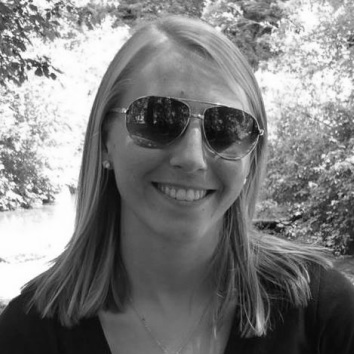 AMARIS was born and raised on a cattle ranch in New Mexico. Although she loves the country life, she is currently experiencing life as a city girl in Utah with Joanie and the kids.  Amaris is a lover of the great outdoors and a sports enthusiast.  She was actively involved in a variety of athletics growing up so staying healthy was always important to her.  She was on the volleyball and track and field teams, but her passion was basketball and she continues to play today.
During graduate school, Amaris adopted a lifestyle of wellness that was more than just being physically healthy.  She began studying the relationship between the seven core areas of life and concluded that true wellness is dependent on creating a balance between them. For her, this means building solid relationships that are emotionally satisfying and mutually supportive. It also means being a good steward of finances which gives her freedom to serve others and enjoy her earnings doing things she enjoys, like spend time in the mountains and travel.   It is the understanding that rest and relaxation are pivotal to overall good health which she takes very seriously.  It also incorporates being grounded spiritually and doing something fulfilling to earn a living.  These wellness principles are extremely important to Amaris and she is very passionate about maintaining this balance.
In addition to being the co-owner of AJ Living Well, Amaris holds a Bachelor's Degree in Family and Child Development from Southern Virginia University and a Master's degree in Gerontology from the University of Utah.